About Eclectic Songwriter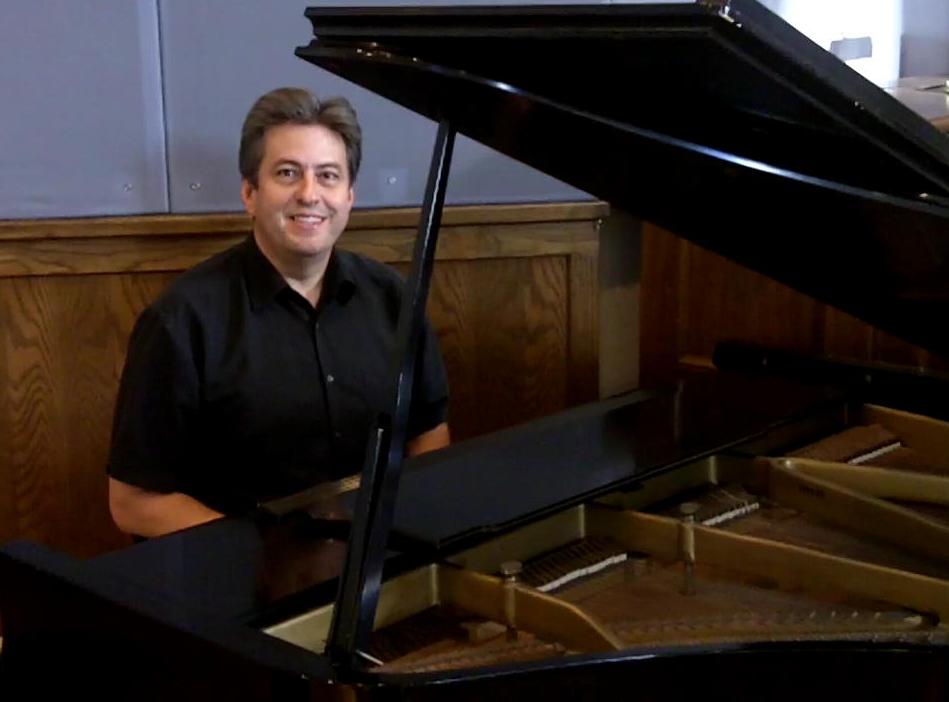 Dean Olson is an independent songwriter and instructor based in Orange County, California. For many years, this average Joe worked a full time job putting in average work week of 60 hours — all the while writing, performing and recording songs. While his works didn't make the Billboard charts, they did find their way to local radio shows in Los Angeles, including the Dr. Demento Show, London & Engleman, Conway & Steckler, the Ken & Bob Company, and Bill Handel.
In the mid 1980's, Dean learn to collaborate with other emerging artists in Orange and San Diego Counties. He only did this as a side project, because he didn't feel he had the musical chops to compete with other more talented musicians. But he found that he could easily compose melodies and chord progessions that sounded like sellable pop songs. Plus, the other musicians saw that he had a talent for creating the hook, which is a vital element in the songwriting process. It was then he was dubbed the "Dean Of Songwriting."
Sidetracked with pursuing his graphic arts degree, working a full time job on the graveyard shift, and the eminent arrival of his newborn baby boy, Dean put his musical dreams back in the drawer. A tough decision as well as a risky one.
While raising a family, Dean continued to pursue his dream of making music, but like many others he found it difficult to balance the two. Health challenges forced him to put music on hold for more than a decade, when in the mid 90′s he met co-workers Tony Comstock and Jim Romero. By accident at a party thrown by Tony, these three new friends discovered that they had musical chemistry together. Soon they formed a garage band that Dean decided to name "Eclectic". And they sounded like a garage band. But like Rufus said in Bill & Ted's Excellent Adventure, "They do get better!"
Today, Dean's songs have evolved from song parodies and sophomoric ditties to a mature style of songmaking reminiscent of late 70′s and early 80′s soft rock. In fact, he received a letter from Paul Carrack who allowed him to cover his 1975 hit "How Long" and enjoyed the original lyrics that Dean added into the song. Dean's holiday songs have been acclaimed by song critics ("White Christmas Blues") and have placed in songwriting competitions, including Song Of the Year. The most recent award was semi-finalist for his song "A Girl I Can Love For Christmas".
Dean is currently writing new material and coaching. He is launching a new website to help songwriters, but will be focused more on overcoming challenges and profiling stories of success and encouragement. There will be helpful tips, too. He is BMI/ASCAP registered with West Coast Songwriters in Los Angeles and is also a professional member of the Songwriters Hall Of Fame. He has just recently been associated with the L.A. Grammy Museum covering a handful of events. Thanks to some wonderful friends, he has learned a lot about the music business and is looking forward to sharing it with his audience.